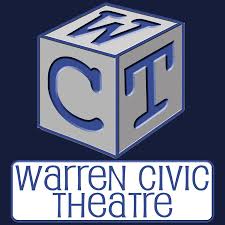 Listen as Louis Kerman talks with Kristin Fritschi and Michele Colosi about the Warren Civic Theatre's upcoming auditions. 
For more information on Warren Civic Theatre visit warrencivic.org.
This podcast has been brought to you by MI Warren. To learn more, visit MIWarren.org.
Go here to listen to more MI Warren podcasts shows.
Go here, to listen to more Warren Upstage podcasts.