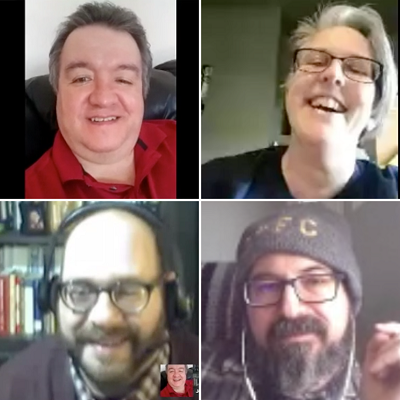 Louis Kerman catches up with long-time Warren Civic Theatre members during the state lockdown. As a movie fan/critic, Louis discusses movies, TV shows, and web content recommendations with Greg Trzaskoma, Katy Pavlik, and Joe Colosi. 
For more information on Warren Civic Theatre visit warrencivic.org.
This podcast has been brought to you by MI Warren. To learn more, visit MIWarren.org.
Go here to listen to more MI Warren podcasts shows.
Go here, to listen to more Warren Upstage podcasts